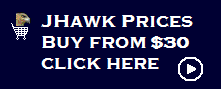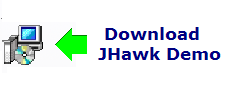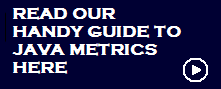 JHawk has been used in a significant number of academic studies on Java metrics. Links to a number of these references are provided here. Some of these will require you to be a subscriber to the service or a member of an academic institution that has library access to the original documents. Copyright laws forbid us from putting up the original documents but if you have access to an academic library (either physical or online) you should be able to see the originals.You may also find that by searching for the title or the authors that the paper has been posted elsewhere.
You may be interested in some of our other products. All have demo or trial versions. Just click on the links below to find out more -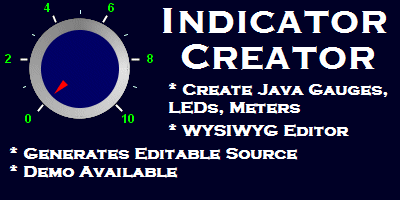 Oracle and Java are registered trademarks of Oracle and/or its affiliates. Other names may be trademarks of their respective owners.