The JHawk command line version is include in the Professional level licenses (see here for details).
The command line version allows data to be out put in CSV, HTML and XML formats. Data exported in these formats is the same as that exported from the stand alone version. The command line version offers the same range of parameters as the other versions and can be integrated into your build process to provide automated output on your metrics. The command line version uses the same properties file as the other versions so properties files can be created in these versions and exported for use with the command line version.
The Demo download includes more documentation relating to the command line version. You can download it here.
You may be interested in some of our other products. All have demo or trial versions. Just click on the links below to find out more -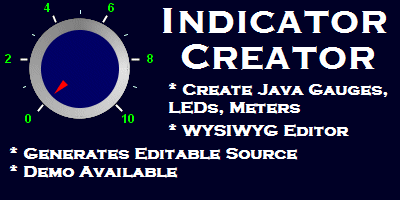 Oracle and Java are registered trademarks of Oracle and/or its affiliates. Other names may be trademarks of their respective owners.