Changes in our purchasing arrangements
Due to contractual changes we have ceased trading via ShareIt. We will be putting arrangements in place with a new supplier in the near future but you can still purchase our products. This process will involve a bank transfer in Euros. Products will only be sent when funds have been cleared. In order to purchase a product please send an email to info@virtualmachinery.com with the word Sales in the subject. In the body of the email put the name of the product and license level required. We will then send you details of the process to be followed. We will provide a formal invoice for all sales. We apologise for this inconvenience but it will only be for a short period of time.
All our products have demo or trial versions. Just click on the links below to find out more -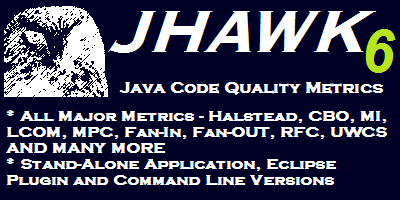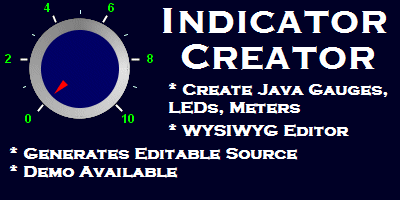 Oracle and Java are registered trademarks of Oracle and/or its affiliates. Other names may be trademarks of their respective owners.